Sign up here!
The Bibliophile Babes Book Club is an inclusive online book club for fans of contemporary fiction. I started my Lillytales Instagram book blog to connect with fellow booklovers about the books we were reading and Bibliophile Babes grew organically from that same desire. I love talking to other readers about books and what better way to do that than by all reading the one book and coming back together to share our thoughts at the end of the month? It's my favourite thing to do!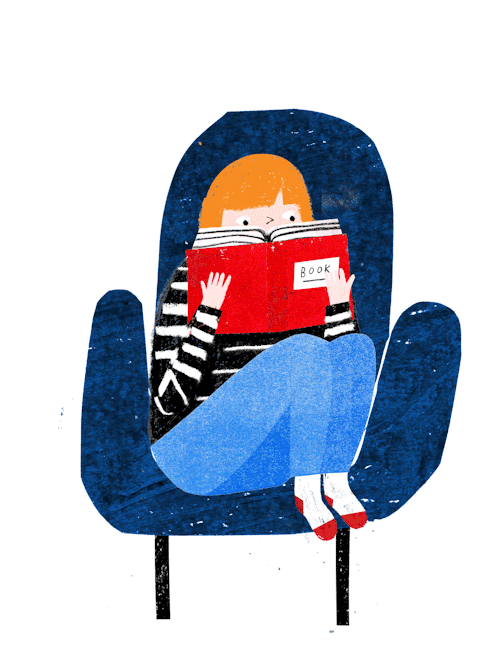 We can be found on GoodReads! At the beginning of each month, we vote between three different titles and the winner becomes our book to read throughout the month. Once the month is up the discussion forum begins! As the host, I post a few starter questions to get the conversation going and anyone who participated in the monthly read (or anyone who has read the specific book) is welcome to join in and share their thoughts and feelings about the book.
We keep it casual at Bibliophile Babes. Everyone is entitled to their opinion and it's a safe space to connect with other readers from around the world and share your love for books and reading! Everybody is welcome to join in our book club, all you need is a GoodReads account (sign up here!) and you're ready to go! Keep in mind that a lot of the books we read include adult content.
To check out our book club bookshelf, click here. I'm very excited about all the books we will be reading this year and, as always, if you have any suggestions for books you'd like to see added to the group bookshelf, please don't hesitate to add it to the group's discussion board.
Happy reading. x
Reading GIF courtesy of Grace Easton